Recent Clients We've Helped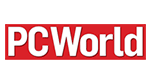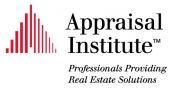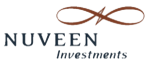 Recent News
03/11/14 -

Anne-Marie will be presenting at the

ADIM 14

!  Join her as she shares 10 Surprisingly Useful Tricks in Acrobat & her all time favorite tips in InDesign.  This is one Japanese experience you won't want to miss!

01/17/14 -

Anne-Marie Concepcion's latest lynda.com video was just released! InDesign CC: EPUB Fundamentals - Take a close look at EPUB and learn how to set up and work with InDesign to create, edit, and export them.

12/11/13 -

A big announcement: Anne-Marie Concepcion & David Blatner take over the InDesign Conference!