Recent Clients We've Helped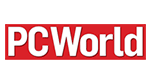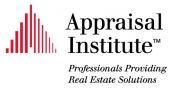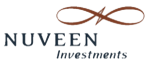 Recent News
03/11/14 -

Anne-Marie had a great time presenting at the

ADIM 14

 in Colorado! This year's theme was Japanese and the lantern projects were incredible.  Check out the fun on our

facebook page

.

01/30/14 -

InDesignSecrets & InDesign Magazine merge to bring subscribers additional benefits and the Magazine is going monthly! Several membership options available.

01/17/14 -

Released today, Anne-Marie Concepción's latest lynda.com video: InDesign CC: EPUB Fundamentals — Take a close look at EPUB and learn how to set up and work with InDesign to create, edit, and export them.