Recent Clients We've Helped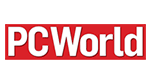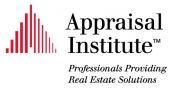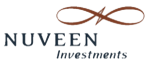 Recent News
11/10/14 -

Conference Updates:

The InDesign Conference reboot was a blast — thank you to everyone who attended and presented! 

PePcon 2015 registration is now open!

 

11/10/14 -

When you're ready to jump in to InDesign CC and create some awesome interactive fixed-layout ebooks, be sure to watch Anne-Marie's new lynda.com course! 

10/13/14 -

Were you unable to attend Adobe MAX 2014? Check out Anne-Marie Concepción & David Blatner's session on InDesign: Tips & Tricks!